No Appointments Necessary, Drive-in's Welcome
Come visit us at one of our testing locations!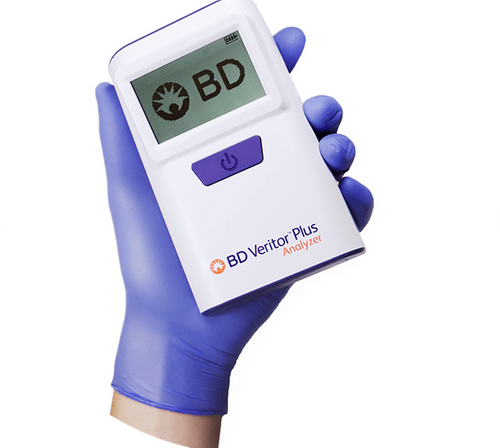 The BD Veritor Plus Rapid Sars-Cov-2 test provides results as accurate at a PCR molecular test but delivers results in JUST 15 minutes. Our Pharmacists will administer a PAINLESS shallow nasal swab curbside. Make a curbside appointment today at any of our locations and one of our Pharmacists will have you tested quickly and swiftly without any stress or hassle.
Lowest Price in Town: $125.00.
Grand Avenue Pharmacy is now offering COVID-19 Antibody testing through a quick finger prick analysis. You'll receive results in about 10 minutes. This test determines if the antibodies generated by COVID-19 are present in your blood.
To learn more about COVID-19 and additional health tips and resources, please visit our Coronavirus updates page.
Submitting Claims to Insurance